IMPACT DIGITAL MARKETING can answer all your digital marketing questions and concerns quickly and clearly.
Most businesses today know they need some component of e-marketing, but which? When a potential customer in your market visits Google or Bing to search for the product you sell, ideally you'd like your site to be at the top of the results, right? Impact can make that happen.
We are Certified Partners as Pay Per Click (PPC) Advertisers from most major online advertising venues.
We are GOOGLE CERTIFIED for search, display, re-marketing, and video advertising through the Google Adwords advertising program. We are also a BING ACCREDITED PROFESSIONAL for search, display, and retargeting through the Bing/Yahoo networks as well as a FACEBOOK certified administrator and advertiser.
WEBSITE ANALYSIS & ANALYTICS
If you have an existing website our first action is research. We spend days and days analyzing current visitors to your site and identifying how they got there. This gives us a baseline of where to start and what needs to be improved.
WEBSITE DEVELOPMENT
If you don't have a current website or have a dysfunctional outdated site, Impact Advertising can really help you. We produce WC3 compliant websites utilizing CSS, HTML, XHTML, PHP, ASP, Streaming Video, and Search Engine Optimization. With Impact, the "look" of your website will be fully consistent with all of your other forms of advertising, which is extremely important for brand name recognition.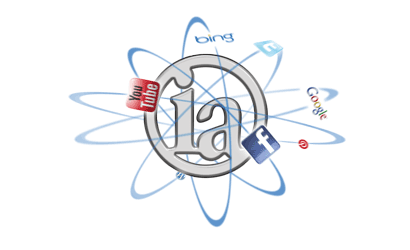 SEARCH ENGINE OPTIMIZATION (SEO)
Website Optimization, Keywords, Titles, Copy
With that empirical data in hand for our analysis, we then perform what's known as SEO (Search Engine Optimization). Basically, we optimize your site with code, metadata, page titles, and body copy so that your site can be easily found by Google, Yahoo, and Bing, the most widely used search engines on the web.
SEARCH ADVERTISING/PAY PER CLICK CAMPAIGNS (PPC)S
PPC immediately puts you on the front page of search engines and is the best way to MAKE SURE your site can be found by potential customers in your market when they're looking for products like yours, no matter where they are on the web. We'll review and recommend where you should concentrate your ads, including Google AdWords, Bing Ads, Facebook, YouTube, etc.
RE-MARKETING
Impact will launch a re-marketing campaign that will recognize visitors to your website, remember their specific computer, and the content that interested them. We can then follow them around throughout their web searching with advertising for your website or brand. This tactic is proven to create traffic by reminding prospective clients not to forget about you, and you're just a click away.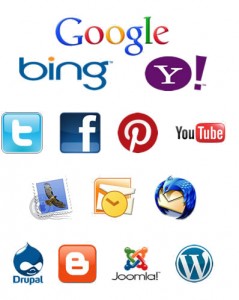 ONLINE VIDEO ADVERTISING
Impact displays pre-roll commercials on favorite videos based on geography and other forms of video advertising across the web. We specialize in YouTube channel design, video production for web, and SEO through video. A strong video presence will help drive traffic to your website, and is also a great way to spark someones interest quickly.
SOCIAL MEDIA ENGAGEMENT
Like it or not, social media has exploded and is here to stay. Impact will keep you in the front of potential customers' minds by identifying and creating social media accounts that best suit your brand or product. We are well versed in Facebook, YouTube, Twitter, Pinterest, and any other social media platforms that would be beneficial to your business.
BLOG CREATION
It all starts with a meeting so we have a full understanding of your brand and goals. We then professionally design, implement, and populate your blog with search engine friendliness in mind. But we don't stop there. We also seek out other relevant, professional, and well-respected sites, then creatively and strategically post links back to your site, creating yet another stream of traffic and sales leads.
REPUTATION MANAGEMENT
We can grow your likes and fans with targeted engagement and cross-platform promotion. We'll get the right consumers saying all the right things about you. We know how important your reputation is, and that's our goal; to ultimately build your brand and reputation. Impact takes every step to ensure you have a lasting image from which your company can benefit.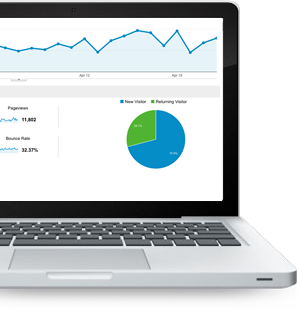 CUSTOMER DATA CAPTURE
Impact will optimize your site for capturing visitor information, plus design methods to track the results and deliver ever important sales leads. Impact will have people contacting you to give you their information.
E-MAIL MARKETING
We can provide mailing lists to specific geographic areas, targeting the demographic and customer base that will best suit your needs and help grow your business.